Billy Howard's Epitaphs for the Living: Words and Images in the Time of AIDS
"Yes, there is pain and some hopelessness, but the stories that they tell are not what you expect to hear."
—Randy Gue, Curator of Modern Political and Historical Collections
Overview
Exhibition dates: June 2017—Sept. 2017
Client: Stuart A. Rose Manuscript, Archives, & Rare Book Library, Emory University, Atlanta, GA
Curator: Randy Gue, Curator of Modern Political and Historical Collections
Collections: Billy Howard photographs, 1987-2016
My Role
I worked with the curator of Modern Political and Historical Collections to design an exhibition that would present the work of photographer Billy Howard, as well as encourage visitors to see themselves as active individuals in combatting the ongoing HIV/AIDS crisis in their communities. I worked on these aspects of the exhibition:
Creative direction

Graphic design

Audio Tour

Content development and management

Communications & marketing collateral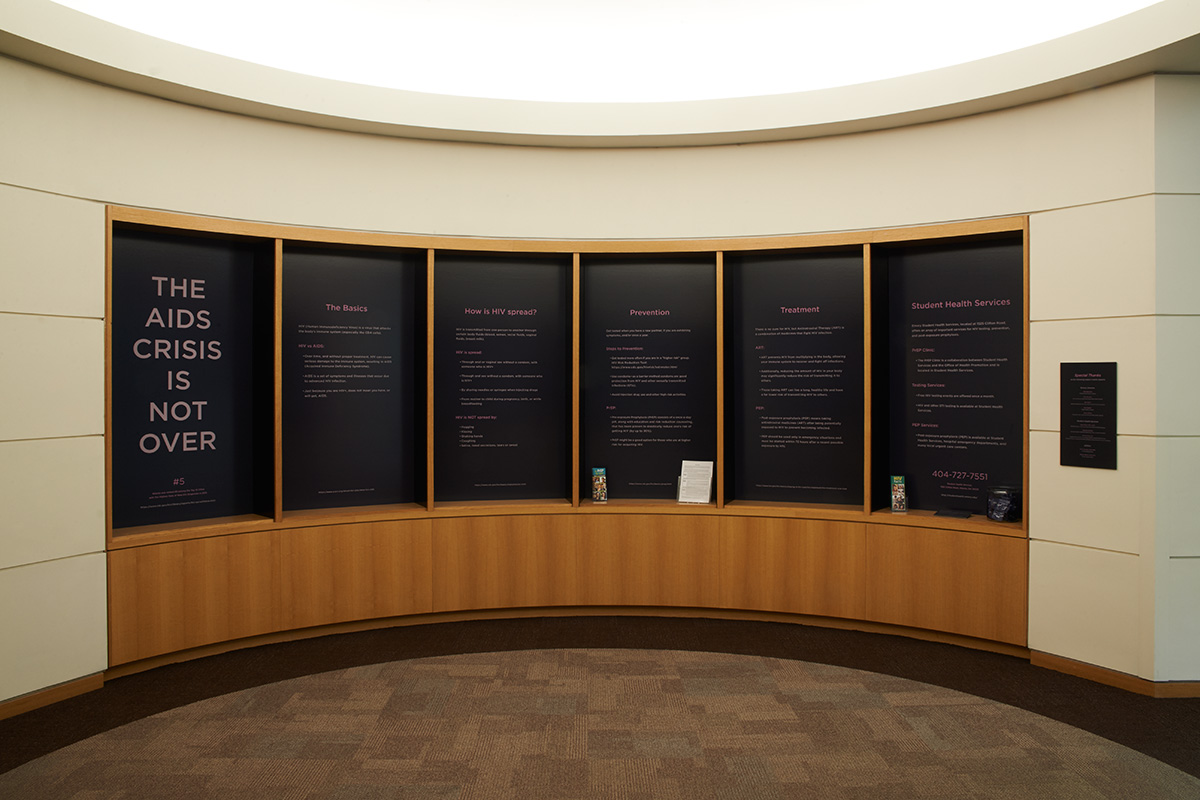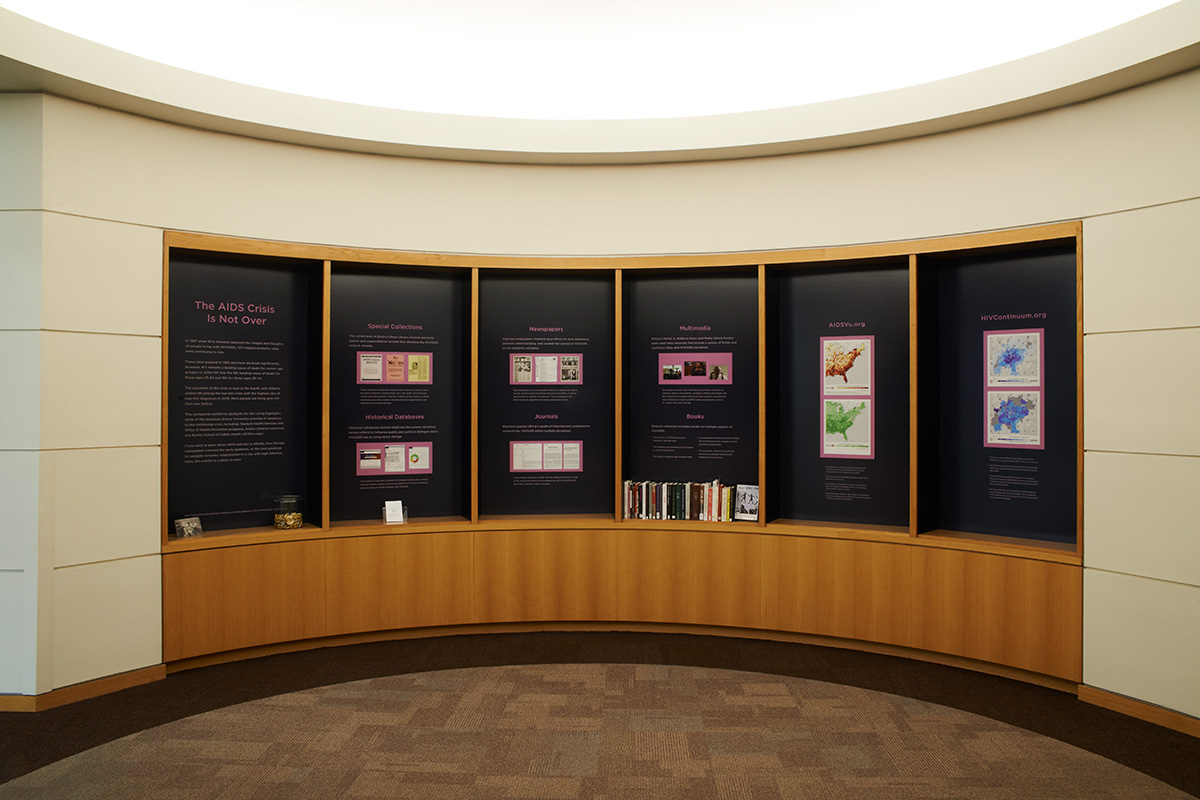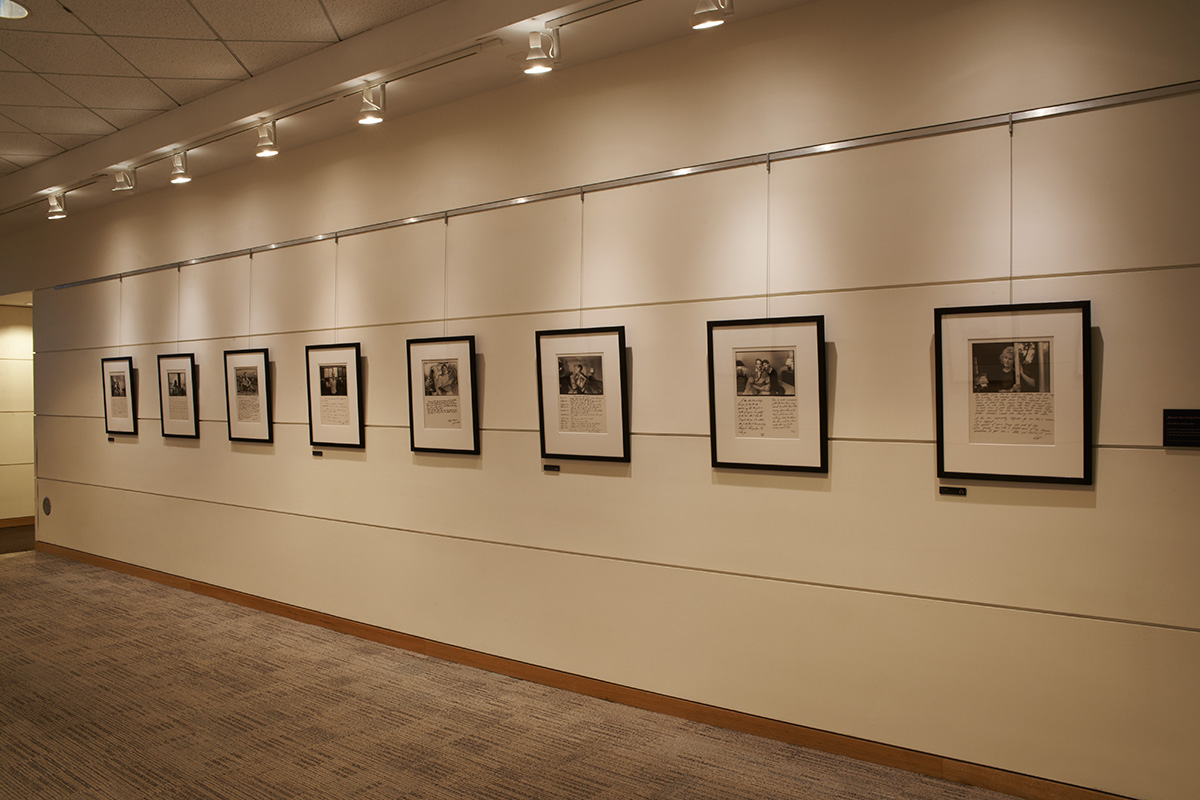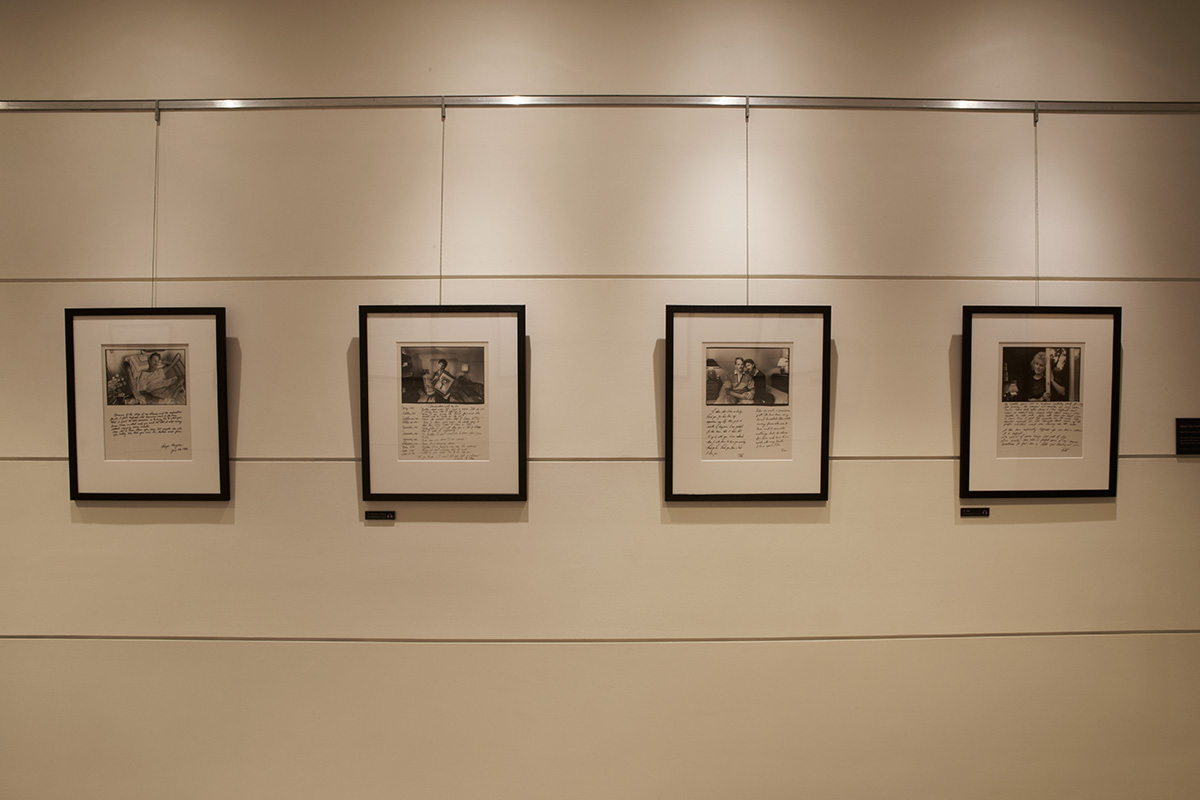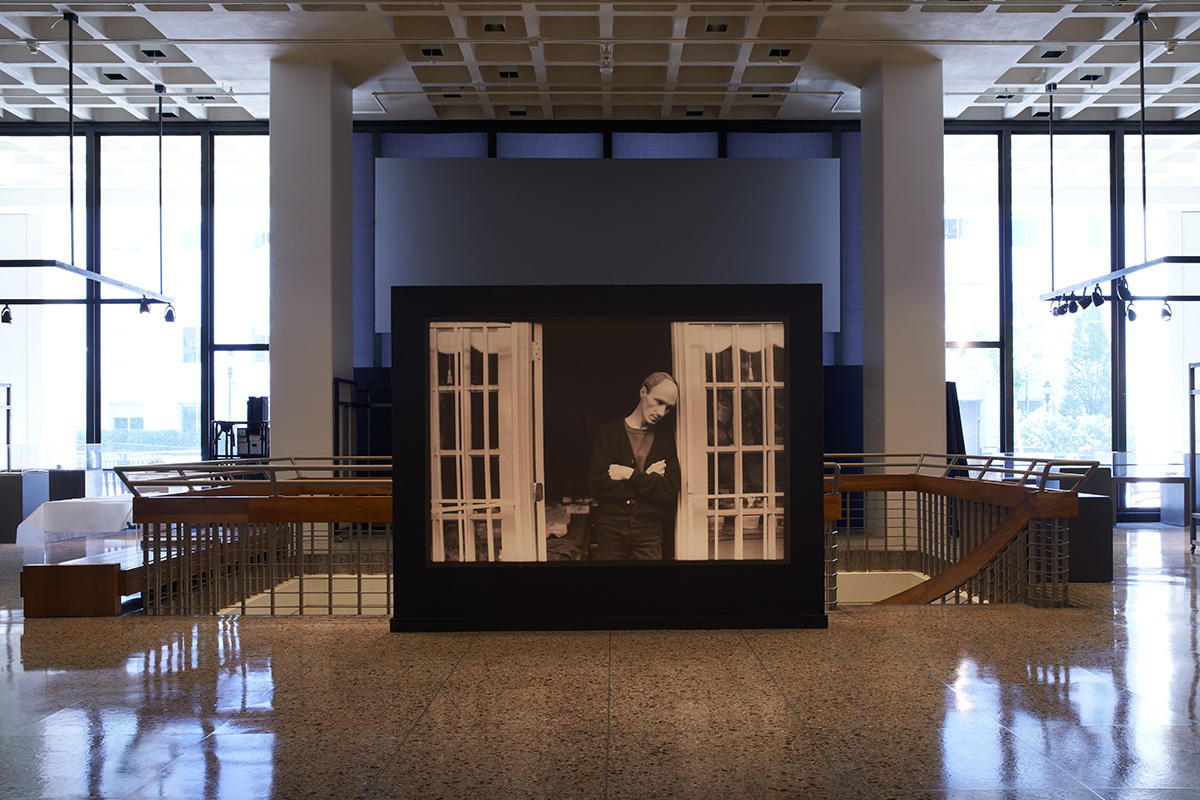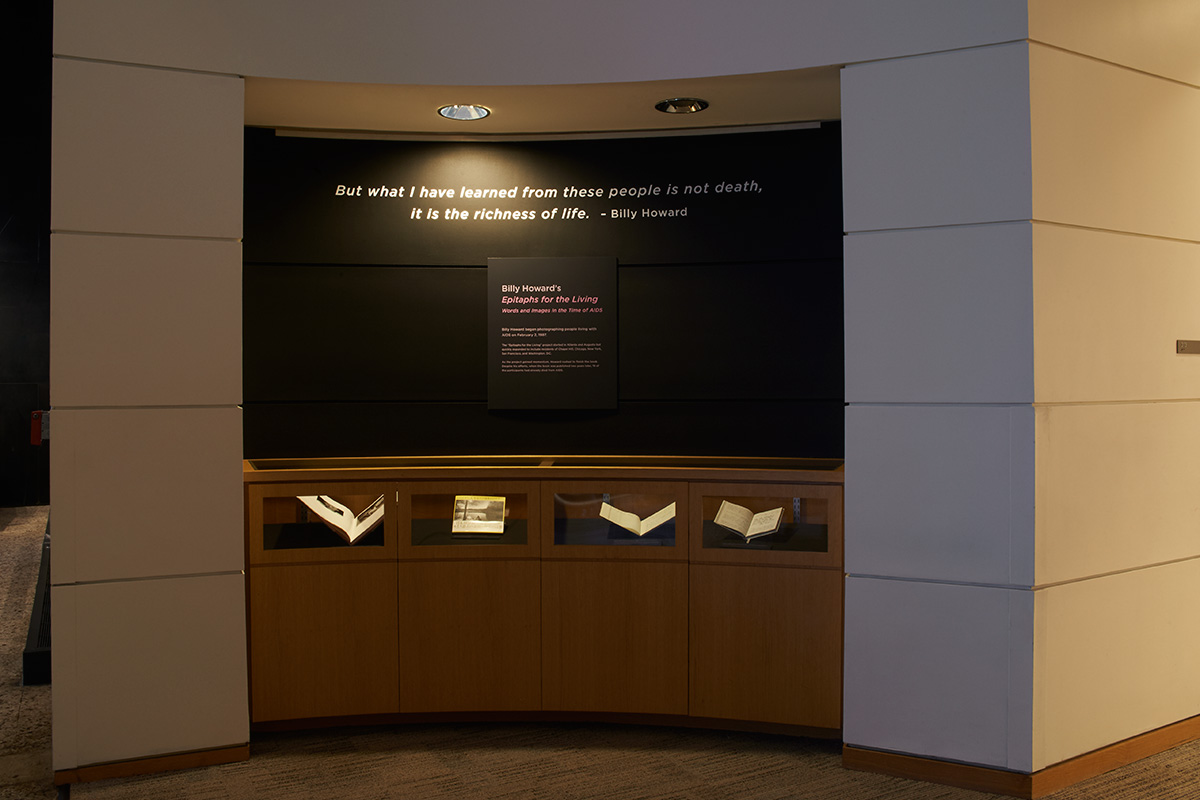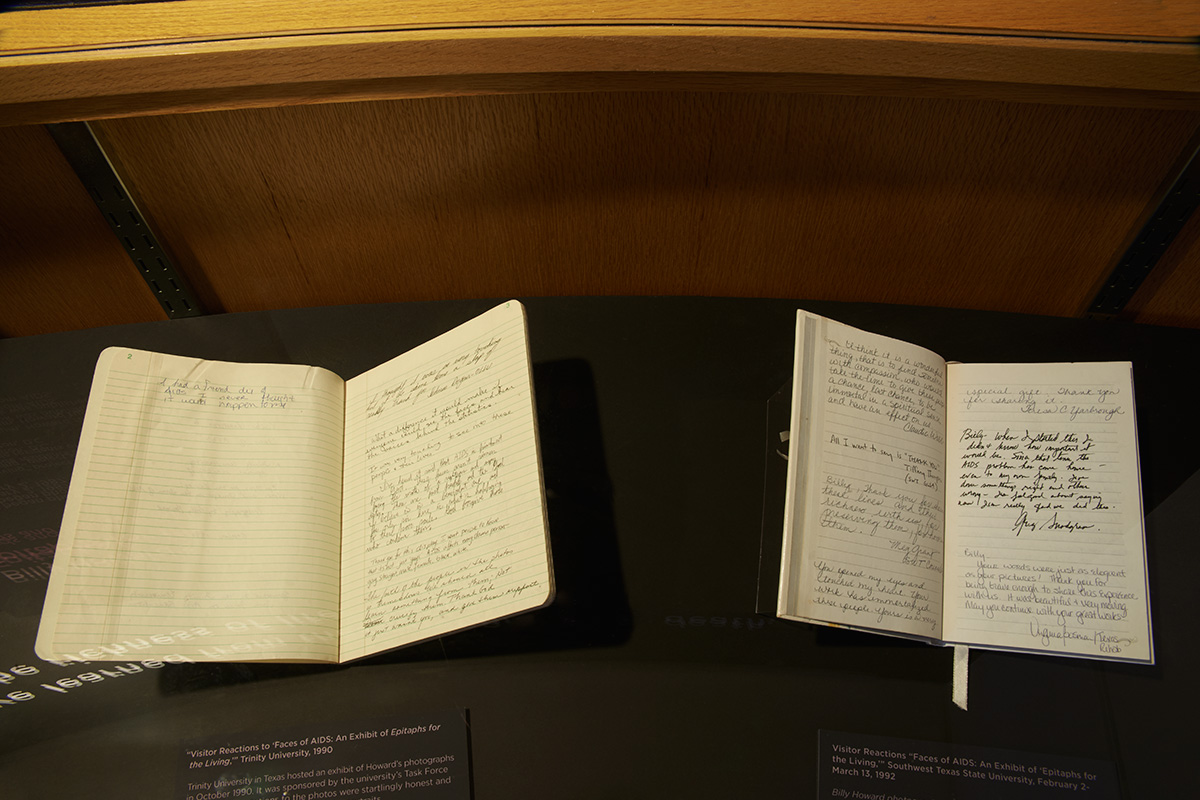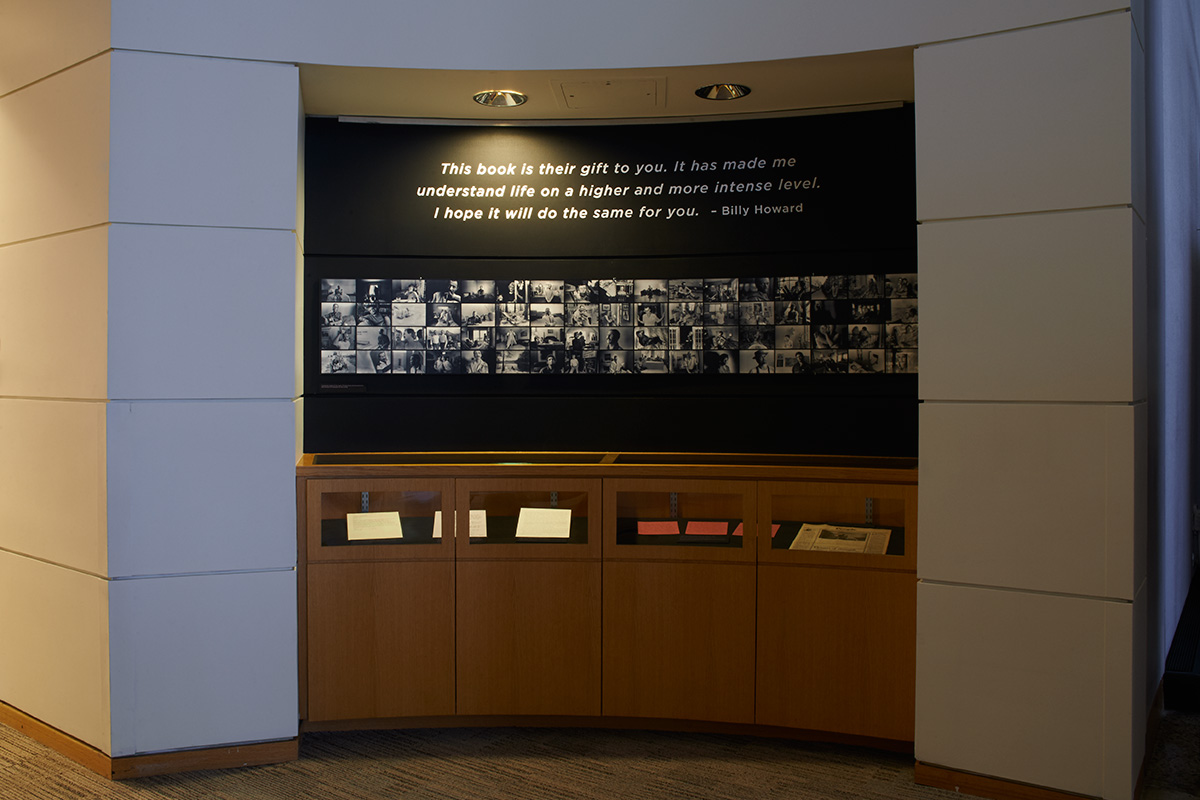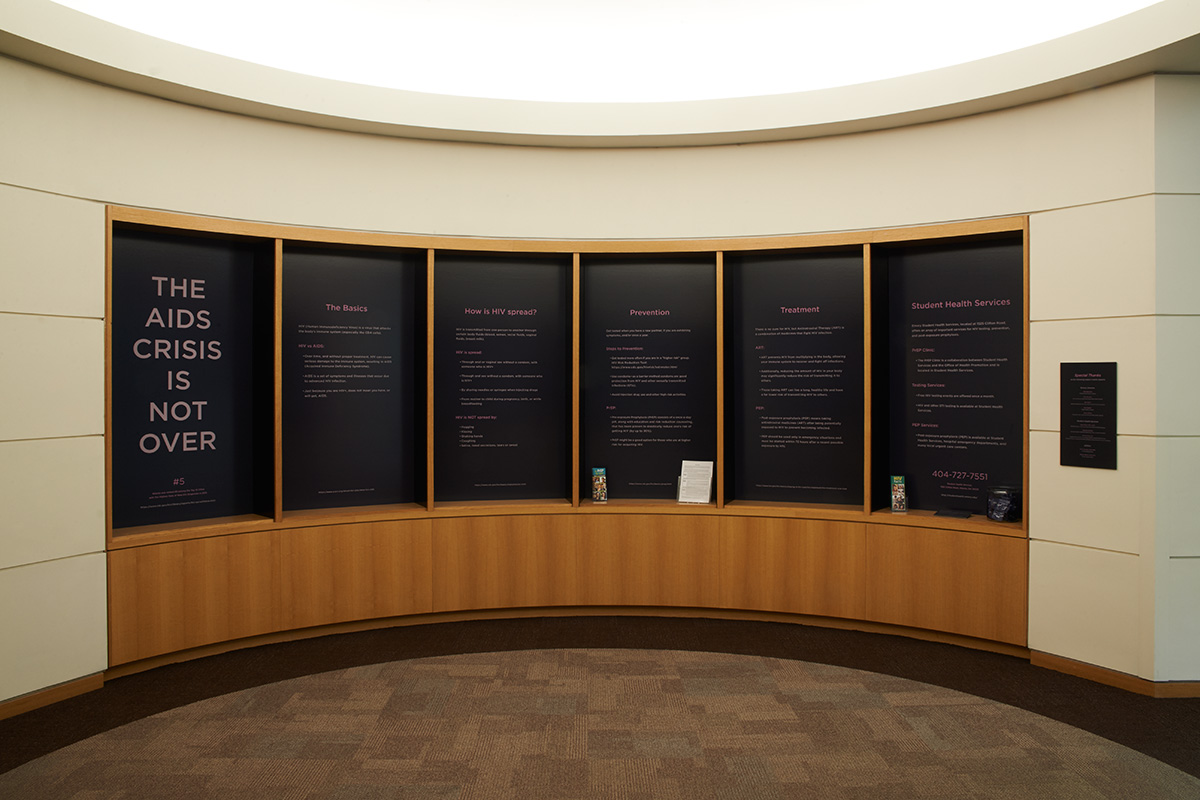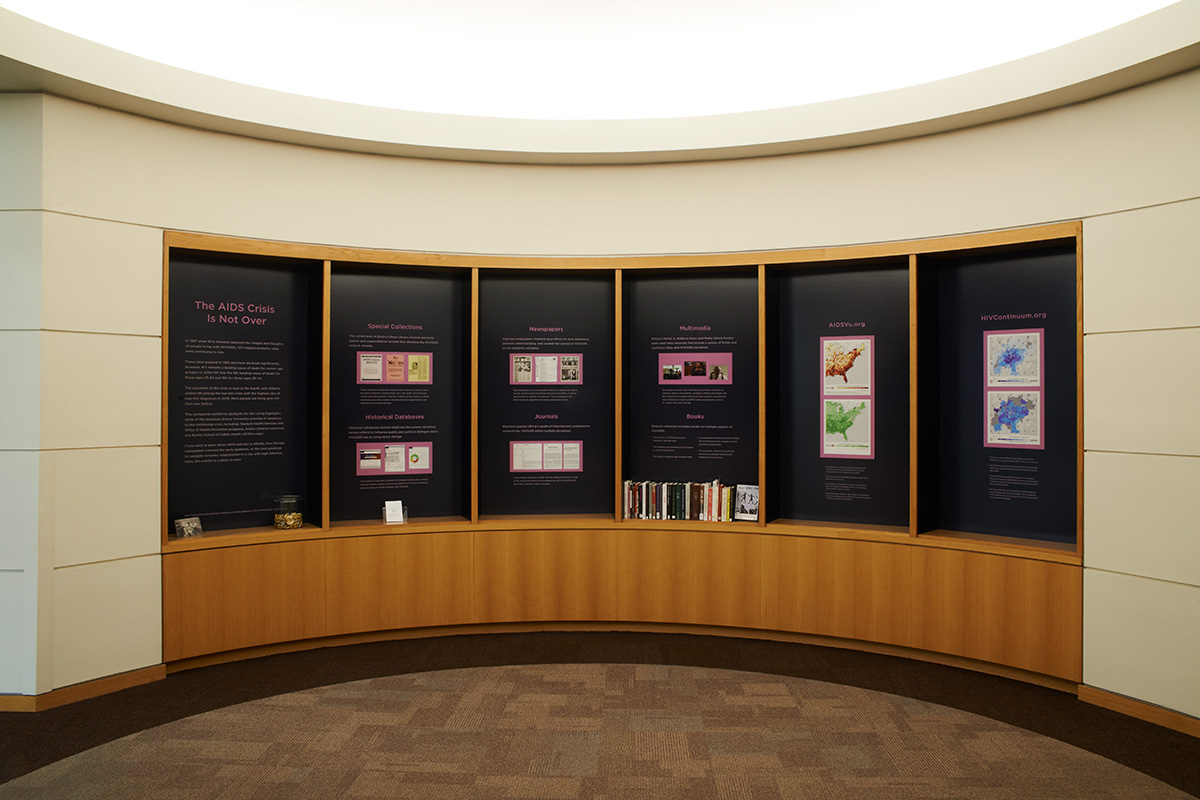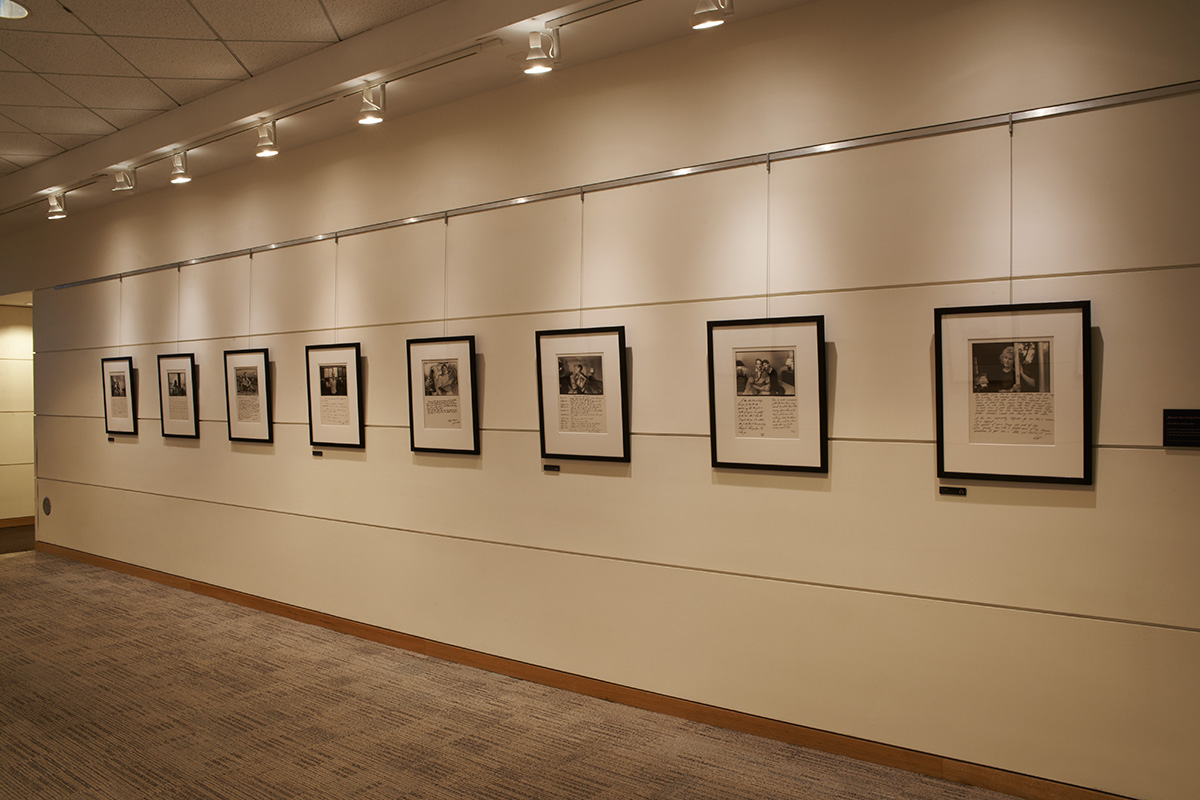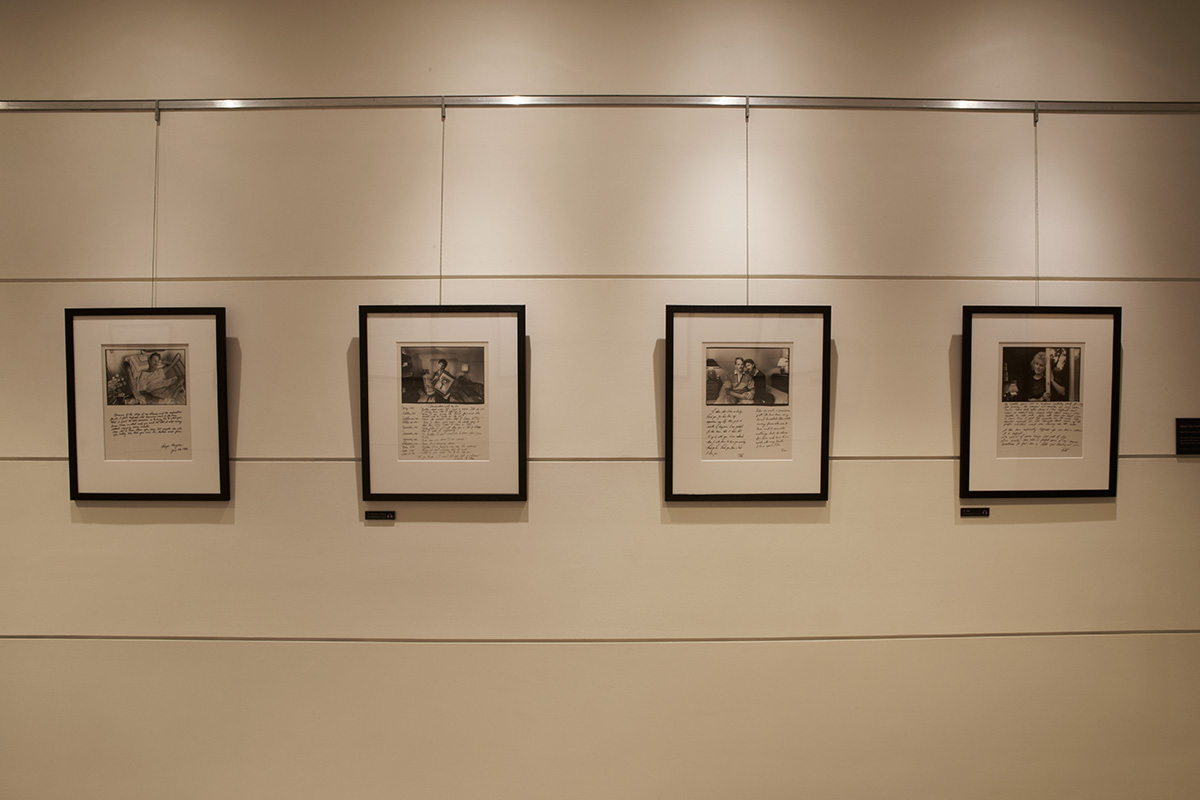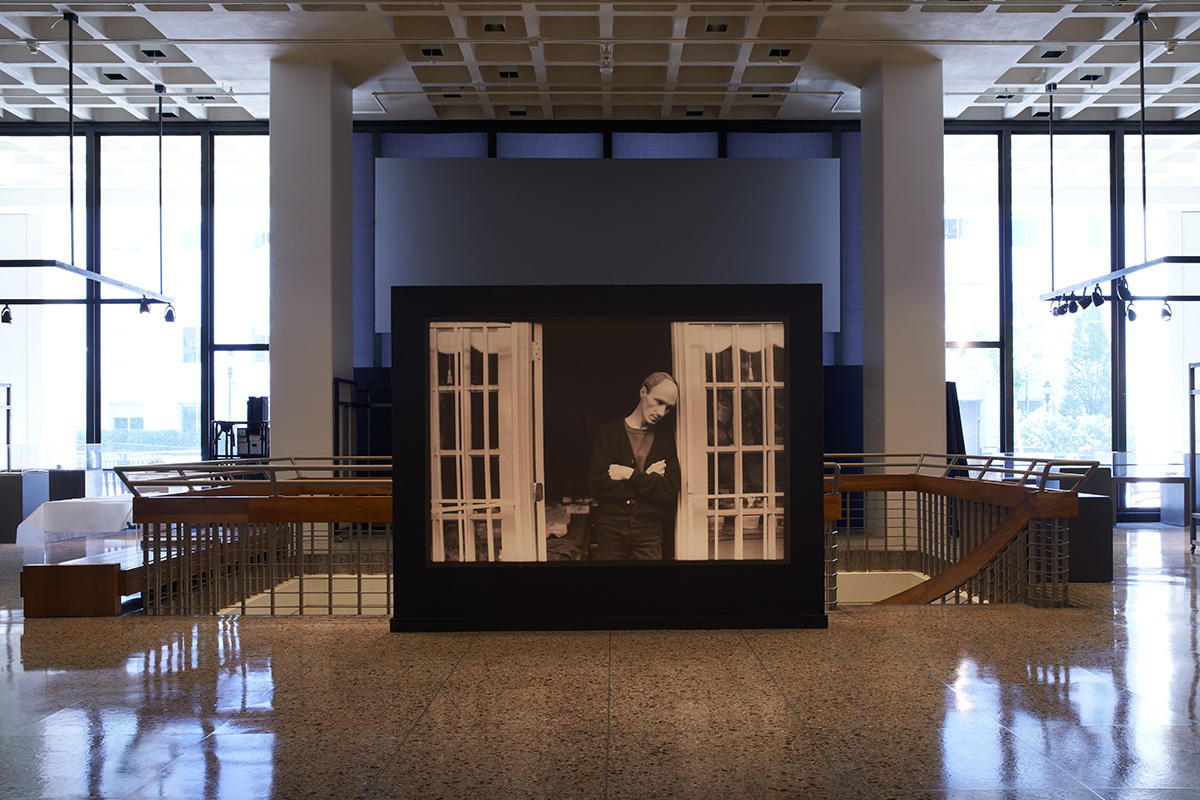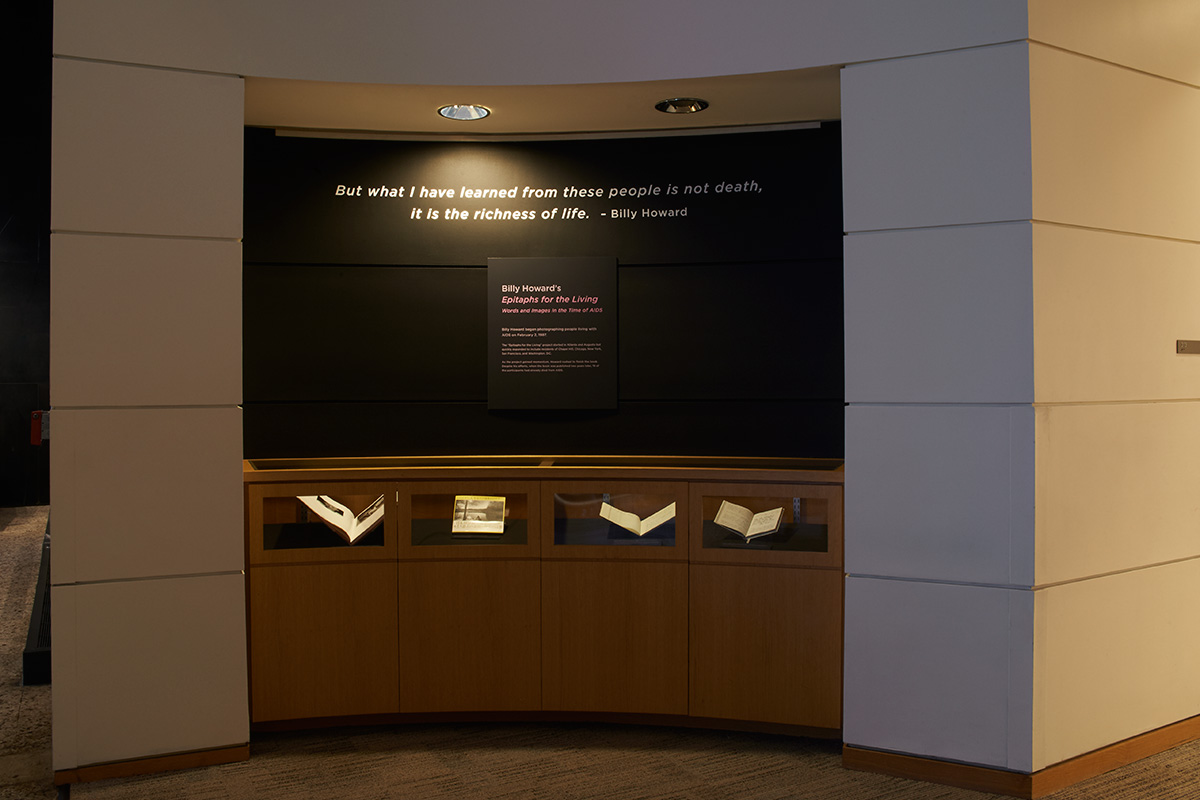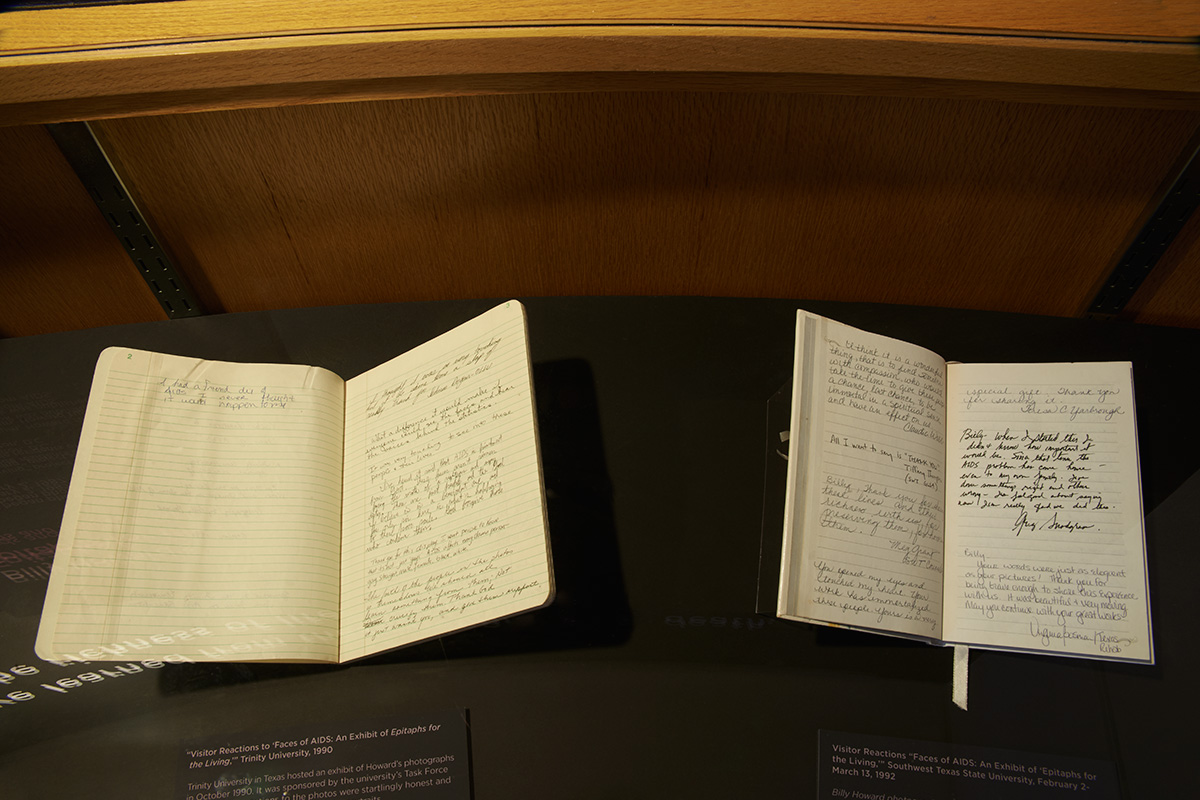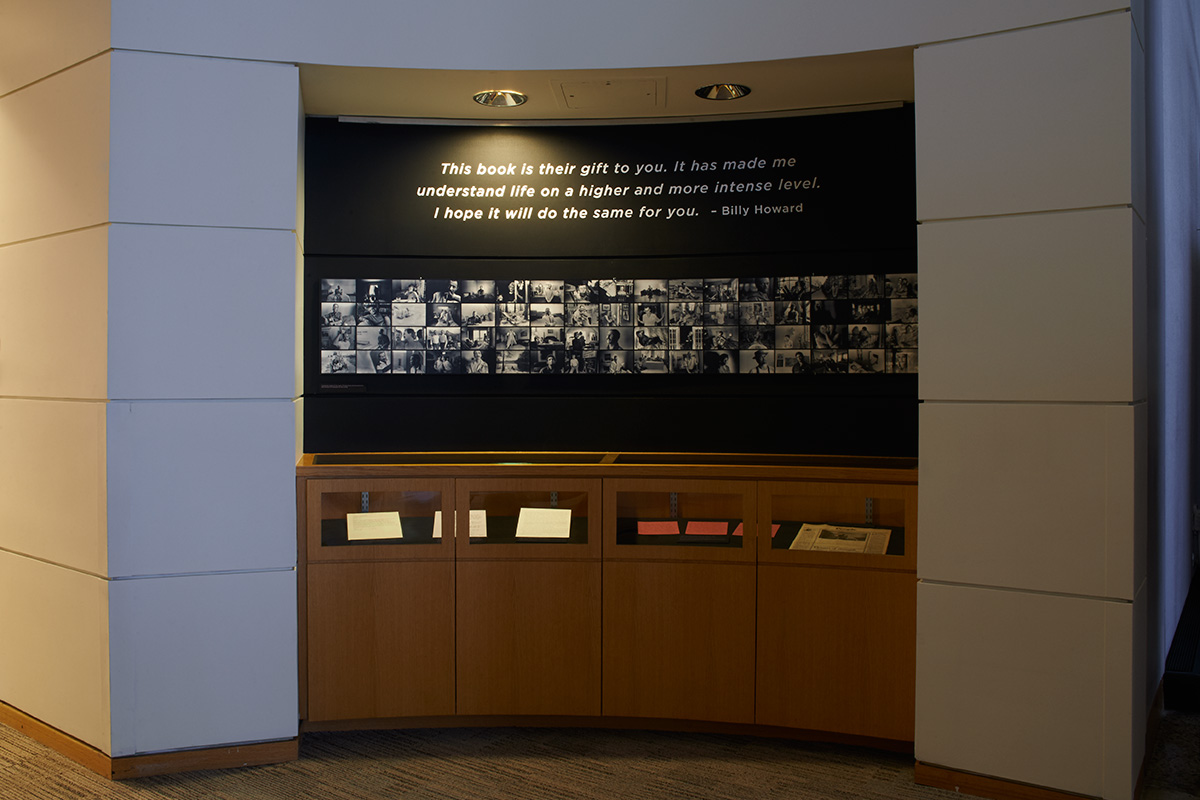 Goals & Challenges
The curator and I discussed how best to recontextualize the HIV/AIDS crisis for the student body. I reached out to the Assistant Director of Community Well-being at the Office of Health Promotion to discuss strategies. She shared with us that students and the broader community lack awareness and understanding of sexual health issues. With her advisement, I designed the adjacent space to present essential information on HIV/AIDS: "The Basics," "How HIV is spread?," Prevention," "Treatment," and "Student Health Services."